---

Male Grooming
We offer the best of gentleman's grooming and relaxation treatments.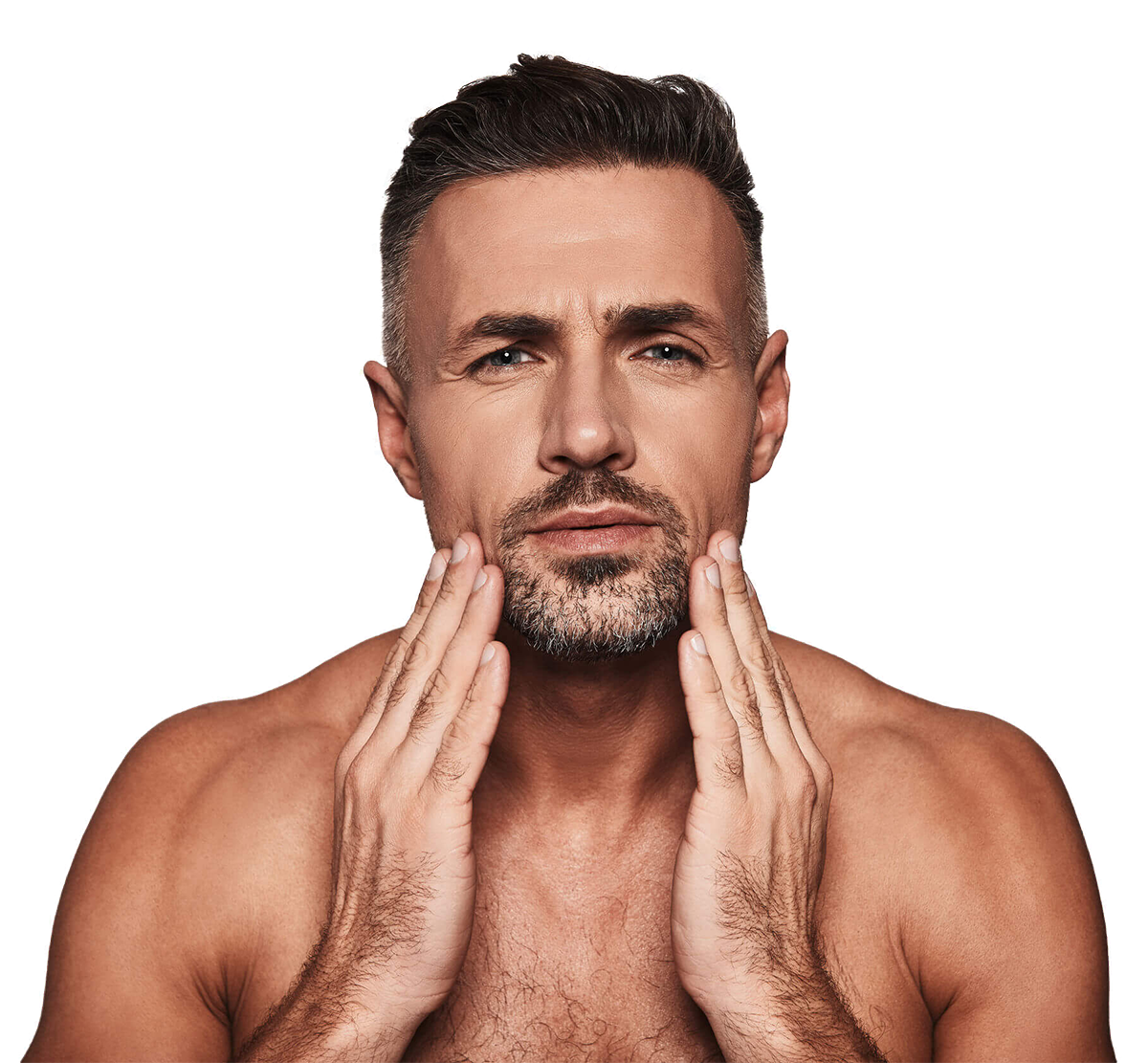 Bespoke Facial
Treatment time: 60 Minutes

Immaculate manicure
Treatment time: 45 Minutes

Treatment time: 45 Minutes


Back and Upper Arms


Chest/Abs and Upper Arms Wax

Eyebrow Tidy


Fake Bake Spray Tan
Gent's Muscle Melt Massage
Firm pressure is used, concentrating on promoting relaxation and relieving tension.
---

Back, neck, shoulders & hamstrings
Treatment time: 60 Minutes

Treatment time: 30 Minutes
---
(please note that full body massages are not available for gents)
Every man needs an MOT too! Begin with an executive 45 min facial, muscle ease back massage and to finish with your choice of either a manicure or pedicure. No polish of course.

Gent's Iridum Package
Treatment time: 135 Minutes
Iridum Gent's Detoxifying Back Treatment
Your back will benefit from this relaxing treatment which includes cleansing, exfoliation, an aromatic massage and an 'enzymatic sea mud pack' to detoxify and revitalise the skin.

Iridum Gent's Detoxifying Back Treatment
Treatment time: 45 Minutes