---
Germaine de Capuccini
Advanced professional cosmetics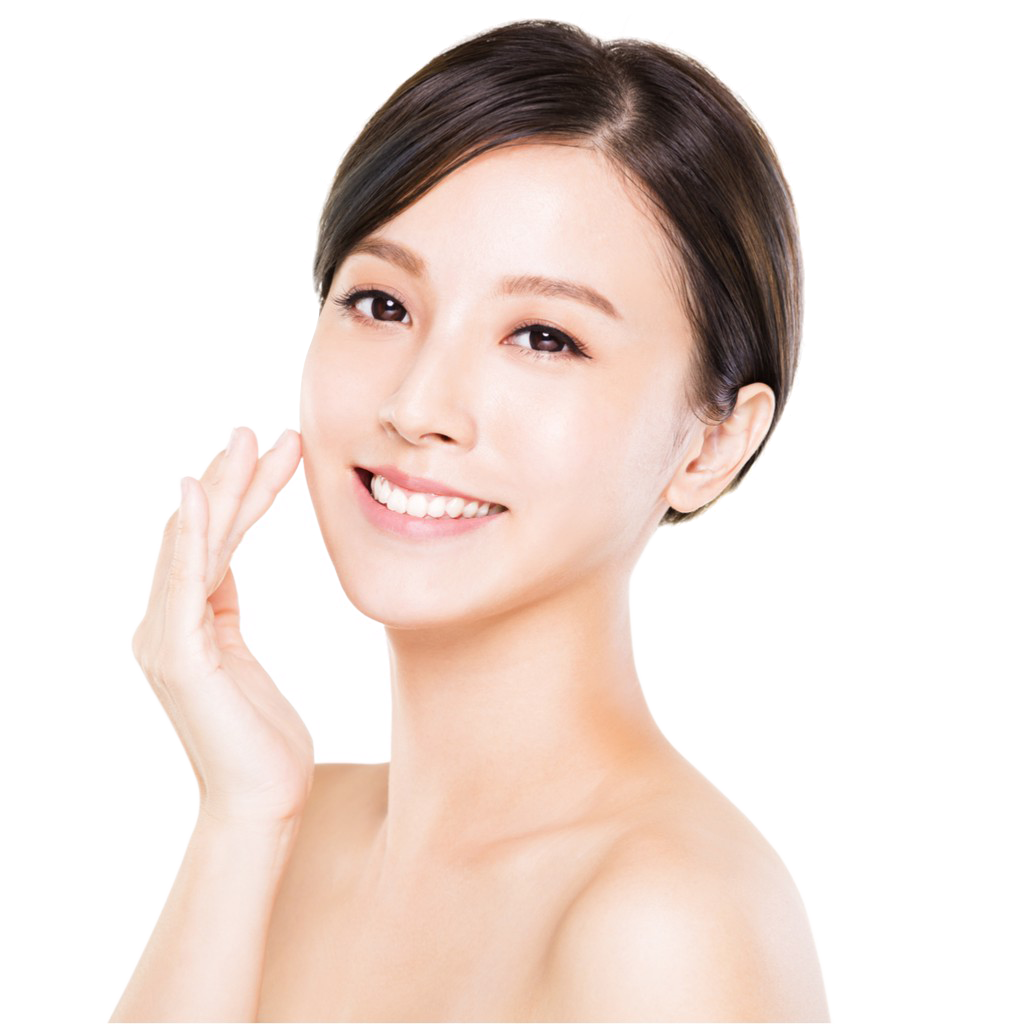 ---
"Through research and innovation, our mission is to provide you with genuine solutions to solve your skincare concerns."
---
Clare Dickens, MD, Germaine de Capuccini UK
Since its humble beginnings in 1964, Germaine de Capuccini has been developing cutting-edge skin care solutions for over fifty years. As one of the few professional skincare brands with in-house laboratories, their team of scientists are dedicated to the highest standards in skin care.
---
Germaine de Capuccini promises to deliver market leading treatments that treat specific skin concerns both immediately and long term.
As well as lasting results, all of our treatments include relaxing protocols and beautiful rituals to provide a deep sense of relaxation and luxury.
We believe its important that you receive an unforgettable experience whilst also treating your skin concerns.
---
Our facial therapies start with our signature warm pinda protocol and Kirei Cleanse. Once reserved for royalty, this cleansing ritual combines steamed towels with specialised massage movements to lift the facial contour. Your facial concludes with gentle neck stretches for a totally relaxing experience.
1
Timexpert SRNS Global Anti-Age
Anti-ageing face & eye treatment based on epigenetics.
Every day, our cells are damaged by lifestyle and environmental factors. Over time, the gene structure within these cells stop producing essential proteins that naturally slow down the ageing process. Global Anti-age ON reactivates these dormant genes and boosts cellular regeneration using Epigenol and Zinc-Glycine Complex. A powerful all-round anti-ageing treatment that provides firming, wrinkle reduction, revitalisation, improved pigmentation and hydration. 99% of clients have firmer, more supple and nourished skin after a single session*.
---
Treatment time: 75 Minutes
£95.00
2
Timexpert Rides Neo Age
The most advanced therapy to combat lines & wrinkles.
Neo Age, a new generation, advanced therapy for lines & wrinkles. A highly effective treatment that offers unparalleled results in reducing the length and depth of wrinkles. Ideally taken as a course of three treatments and combining with a specific home care programme proven results show a 43% improvement*. Neo Age combines its exclusive formula with an effective massage technique based on Facial Yoga and Facial Cupping that adds to the effectiveness of this treatment.
---
Treatment time: 60 Minutes
3
Timexpert White
A treatment for brightening and pigmentated skin.
A revolutionary anti-ageing solution for skin with pigmentation, and/ or uneven skin tone. Working with powerful ingredients from plant and vitamin origin, this treatment includes a Glycolic Facial Peel and works to prevent and correct the melanin synthesis process. Timexpert White effectively reduces the appearance of dark spots and regulates the pigmentation process to restore an even, radiant skin tone. A remarkable treatment with superb results seen immediately. Whilst this treatment has been formulated for skin with pigmentation, it is especially good before special occasions as it leaves the skin full of radiance.
---
Treatment time: 60 Minutes
4
Timexpert Radiance C+ Illuminating Facial
Illuminating facial to combat the first signs of ageing.
Combat the first signs of ageing Treatment Time - An innovative facial to increase firmness and generate new collagen whilst reducing dark spots and even pigmentation. Incorporating a patented formulation that increases the benefits of Pure Vitamin C by 6 times. To compliment the handson therapy/experience, a massage ball is utilised to lift facial muscles, release tension and increase blood flow for the increased glow.
---
Treatment time: 60 Minutes